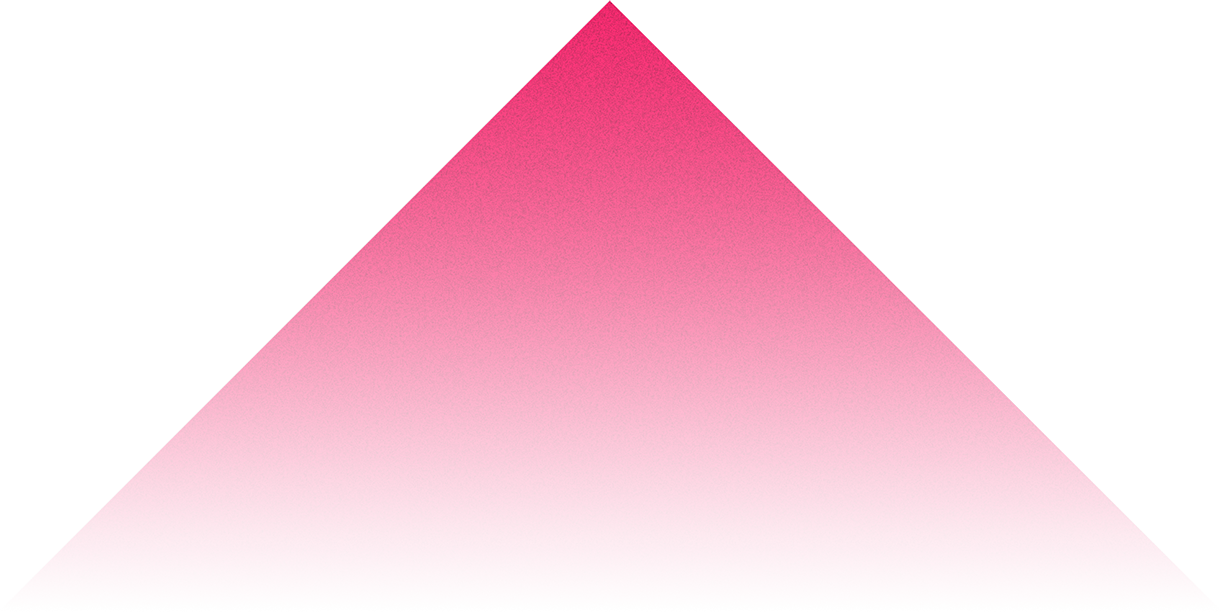 Your free Security Rating
Get the LocateRisk Security Rating and find out how your cyber risk compares to similar companies.

You have already received a pre-management report by letter? Then ask for a rating anyway. As a thank you for your participation in the study, you will receive another management report in approx. 6-8 weeks for comparison.
Request Rating