Case Study: Meeting KRITIS Requirements with Continuous Monitoring
"We were surprised that LocateRisk proactively informs us of vulnerabilities to our systems from new CVEs. We very much welcome these emails."
Head of IT & Technology Management - Energy Logistics Company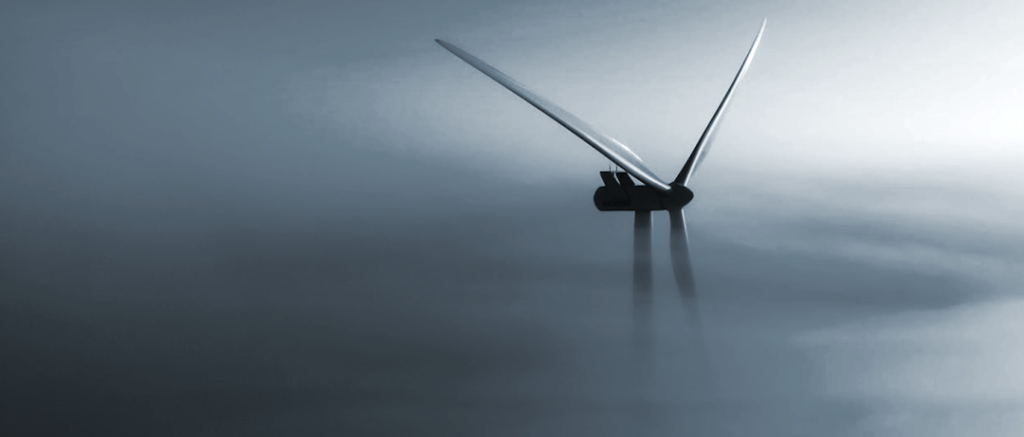 Customer
One of the largest direct marketers of electricity from renewables in Germany. As a CRITIS operator, the company has to ensure security of supply and grid stability.
Destination
The IT team needs up-to-date, resilient test data as IT security proof or as information for the regular audit appointments.
Solution
The IT team uses the LocateRisk platform for the automated creation of IT security analyses and for continuous monitoring. This simplifies the previously laborious and time-consuming manual identification of vulnerabilities, creates scope for optimization and meets the requirements of the BSI's KRITIS regulation. It is important for administrators to be able to remove or add systems as needed for IT inventory to obtain information of the highest relevance.
Result
More weak points are now identified on the basis of the automated, continuous analyses than with the manual search. The time and resources thus saved are invested in further processing of the data. LocateRisk's early information about the Log4Shell vulnerability was used directly by the IT team to request a security status from the external service providers.
More on the Topic
Utilities: How to keep an eye on the security of your office IT at all times
Request your personal Live-Demo now
Identify and reduce your cyber risks through a comparable and understandable overview of your IT security. Let our experts advise you and find out how LocateRisk can help you solve your cyber risks.
---
Learn more, book a demo, or just have a quick chat? Alex is happy to help!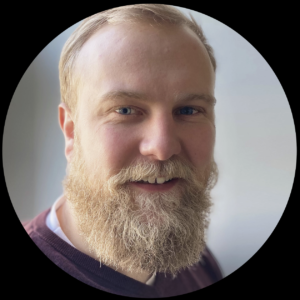 Your personal consultantAlexander FeldmannConsulting
+49 6151 6290246
Get in Touch Now