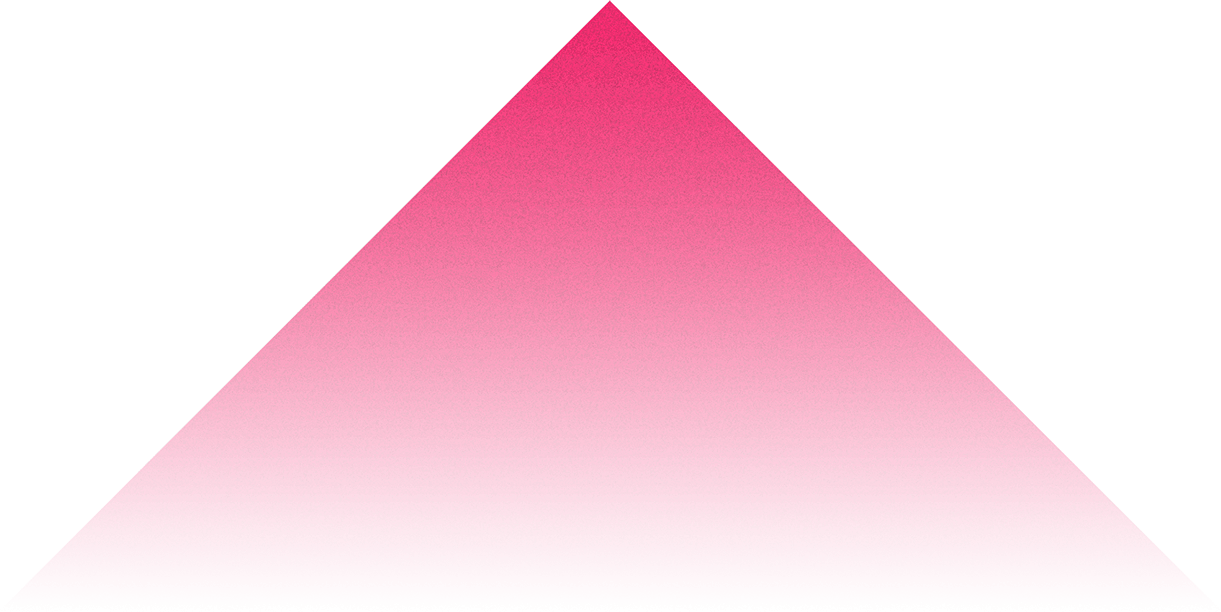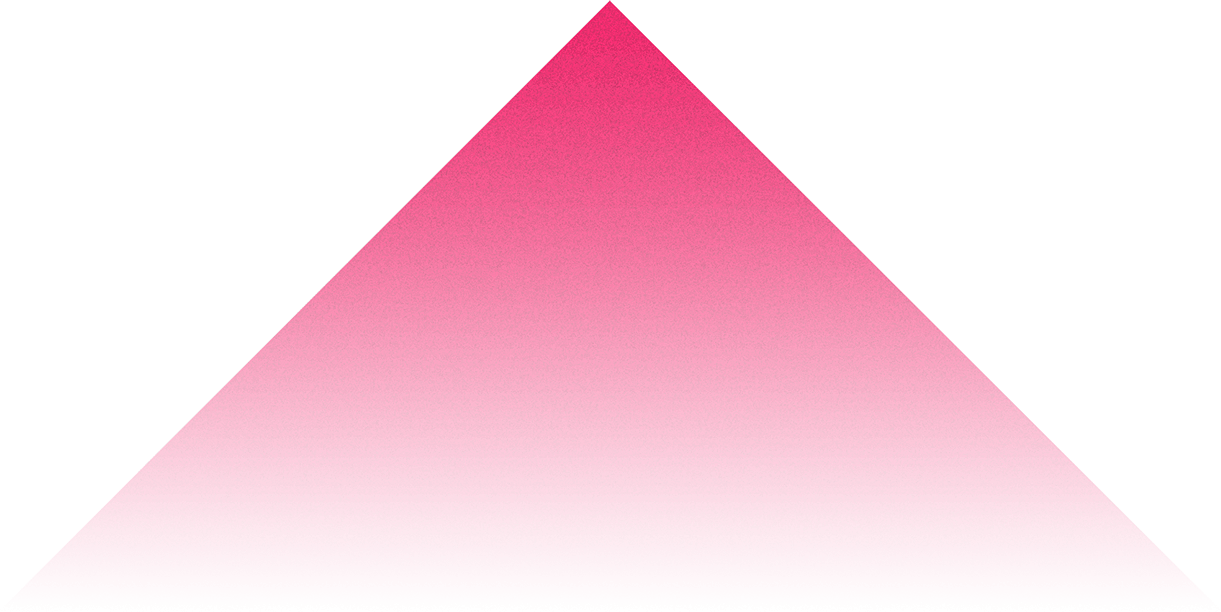 About LocateRisk:
High-Tech Cybersecurity – Made in Germany
Less attack surface from the outside, more security on the inside. LocateRisk supports companies in all industries in the IT security process with automated cybersecurity analyses, monitoring and ratings and helps to minimize cyber risks efficiently.
Cybersecurity of the new dimension
The risk is increasing. As cybercrime becomes a global industry, the attack surface of companies with their networked supply chains is growing. As a result, the topic of cybersecurity is taking on a new dimension. What is needed are intelligent solutions that provide clarity, offer orientation and enable greater security. Fast and uncomplicated. At any time, for any company.

LocateRisk has taken on this challenge. Our SaaS solution captures, assesses and monitors potential attack surfaces of entire IT landscapes including supply chains. Automated and non-invasive. So you effortlessly keep track of everything: networked systems and their security as well as IT compliance and data protection.
How we started
The story of LocateRisk goes back to a hackathon of Sparkassen Versicherung in 2018. The idea: to realize a software solution for the assessment of cyber risks in the B2B customer sector. The result was awarded first place and the service was further developed in close cooperation with IT managers.

In the meantime, the solution has advanced to a cybersecurity Saas platform that analyzes and continuously checks IT attack surfaces. To reduce the workload of admins and accelerate IT security improvement, there are support functions with recommendations for action as well as descriptive reports for management.

In this way, we support organizations of all sizes - from small and medium-sized enterprises to KRITIS operators and ministries to energy corporations. Our goal: We want to raise awareness of IT security and strengthen the cyber resilience of private and public institutions.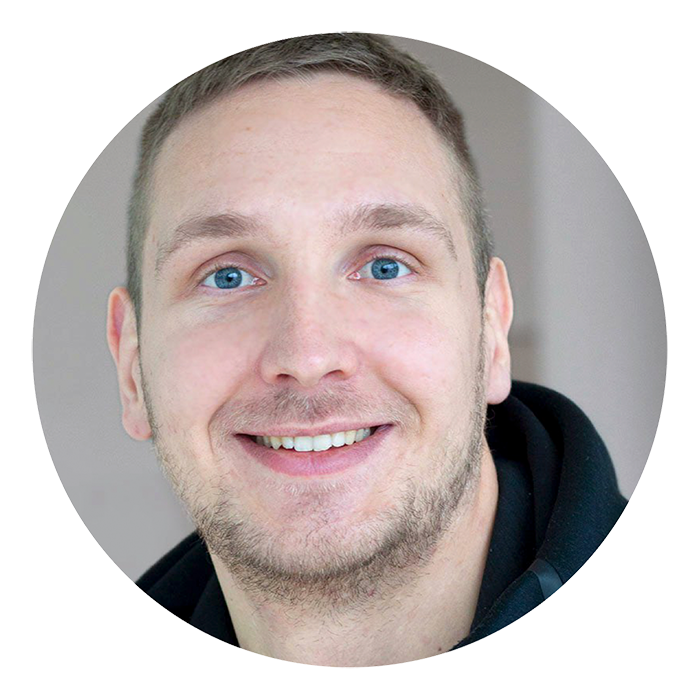 Lukas Baumann
Our CEO and founder
Don't wait too long, do it! - that is his motto. Lukas started developing the technology and building the first partnerships in 2018. His energy coupled with knowledge and determination makes him the driver of developments and a sought-after sparring partner for many customers. As a studied computer scientist, he has a firm grip on large amounts of data and transfers complex structures into short processes.
LinkedIn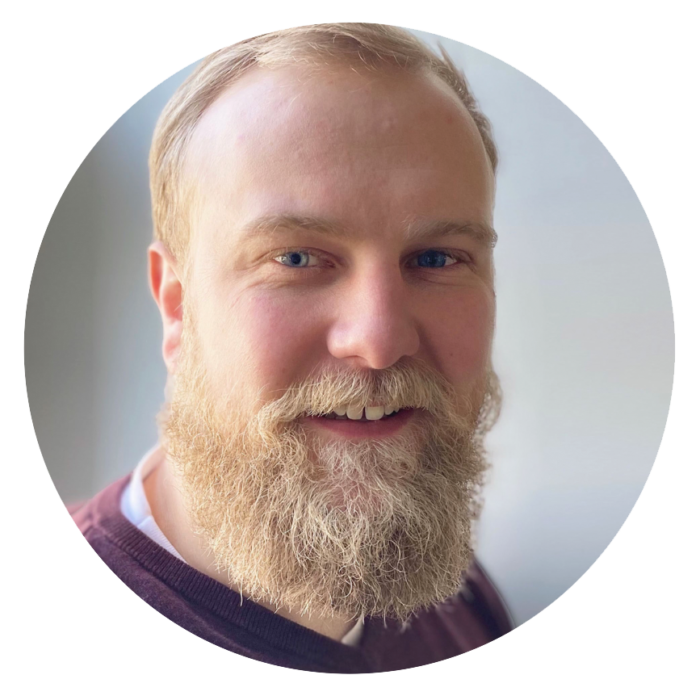 Team Sales
Alex and Ermira
Whoever comes into contact with us can choose the language: because in addition to German and English, Alex also speaks French and sometimes Swiss German. In addition, he is very good at helpful exchanges and quick quotes. Together with Ermira and the sales team, he ensures that our partners and customers are maximally satisfied.
LinkedIn
Marketing & Communication
Kristina
Kristina spent many years developing concepts and campaigns for brands like SICK AG, SAG, BASF, HPE, LEONI, BECHTLE, P&G etc.. Until she changed sides, inspired by a RHENUS startup project. Now she holds the marketing threads in her hands. And together with Team Sales, she ensures that every customer journey is a consistently positive experience.
LinkedIn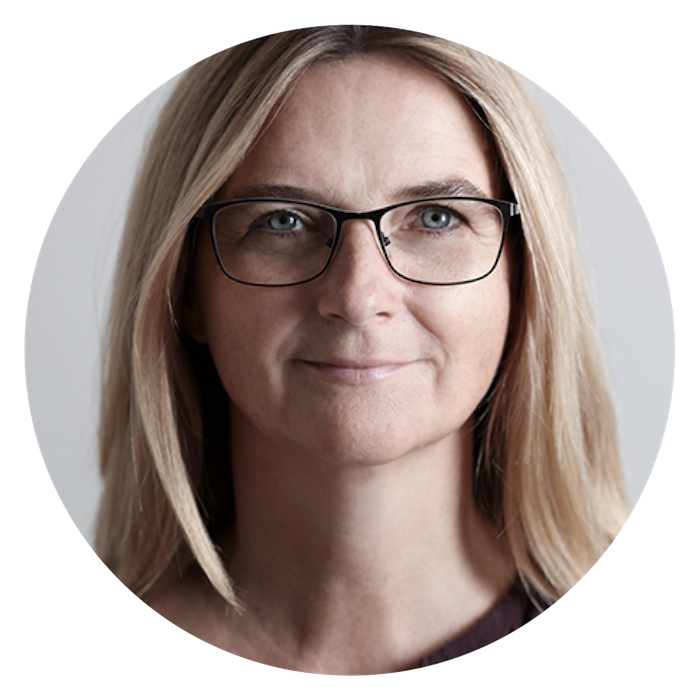 Request your personal Live-Demo now
Identify and reduce your cyber risks through a comparable and understandable overview of your IT security. Let our experts advise you and find out how LocateRisk can help you solve your cyber risks.
---
Learn more, book a demo, or just have a quick chat? Alex is happy to help!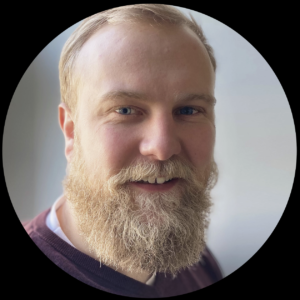 Your personal consultantAlexander FeldmannConsulting
+49 (0) 6151 6290246
Get in touch now