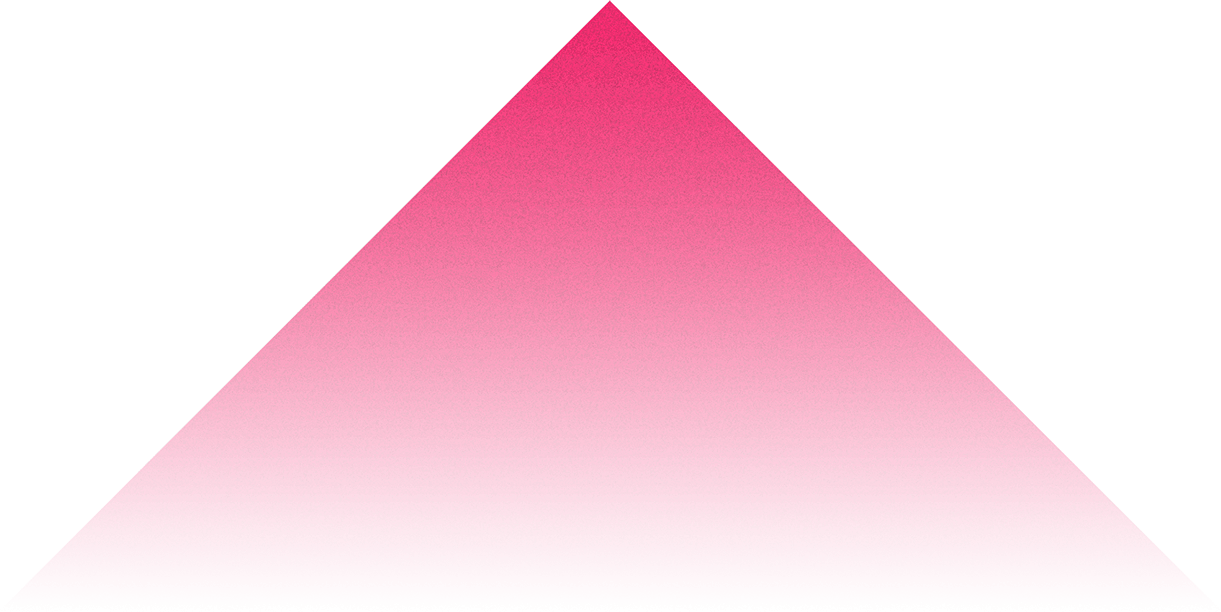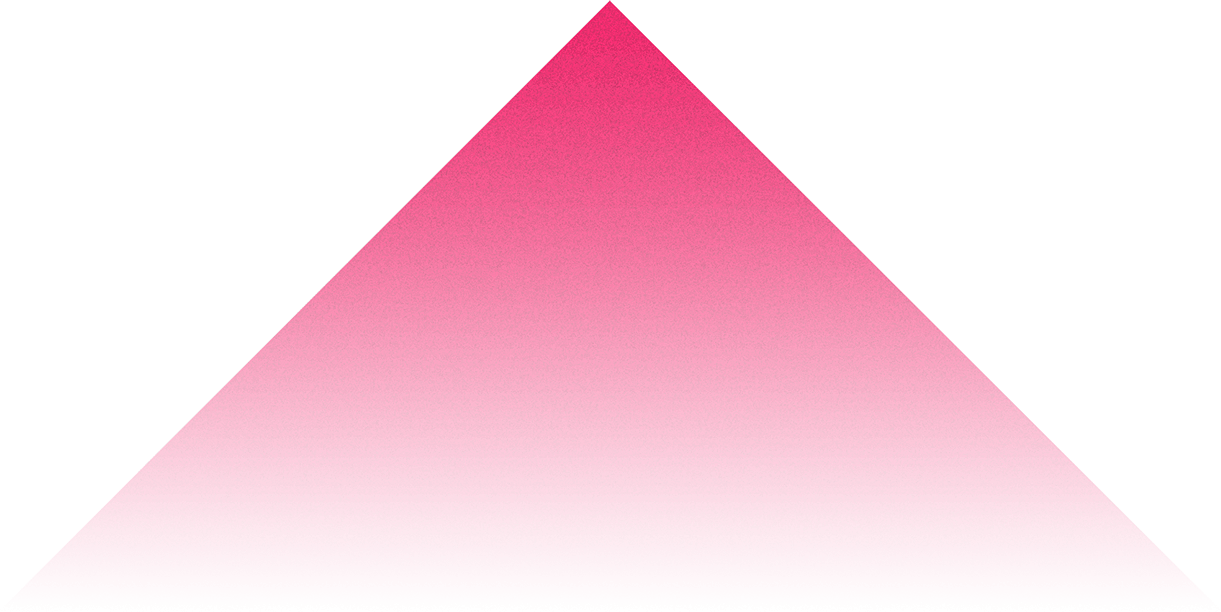 About LocateRisk
LocateRisk - we are a high-tech company from the digital city of Darmstadt near Frankfurt. The protection of your IT security is an important concern for us. 
Our goal
Locate Risk
Aware of the enormous relevance of IT security and the difficulties associated with it, we have made it our mission to make an important contribution to strengthening the IT security of German companies and European networks. Our developed security analysis offers companies a cost-effective, fully automated alternative to complex and expensive manual security audits. With it we provide highly complex analyses in comprehensible and clear reports and contribute to an improved IT security situation. 
That motivates us!
Locate Risk
The topic of IT security is very important to us. We want to prevent companies from becoming attack targets for hackers due to security gaps and at the same time draw attention to the great importance of IT security. We want to make the complex IT security situation of entire companies understandably transparent. Furthermore, it is especially important to us that even companies with a small budget can protect their business from attackers.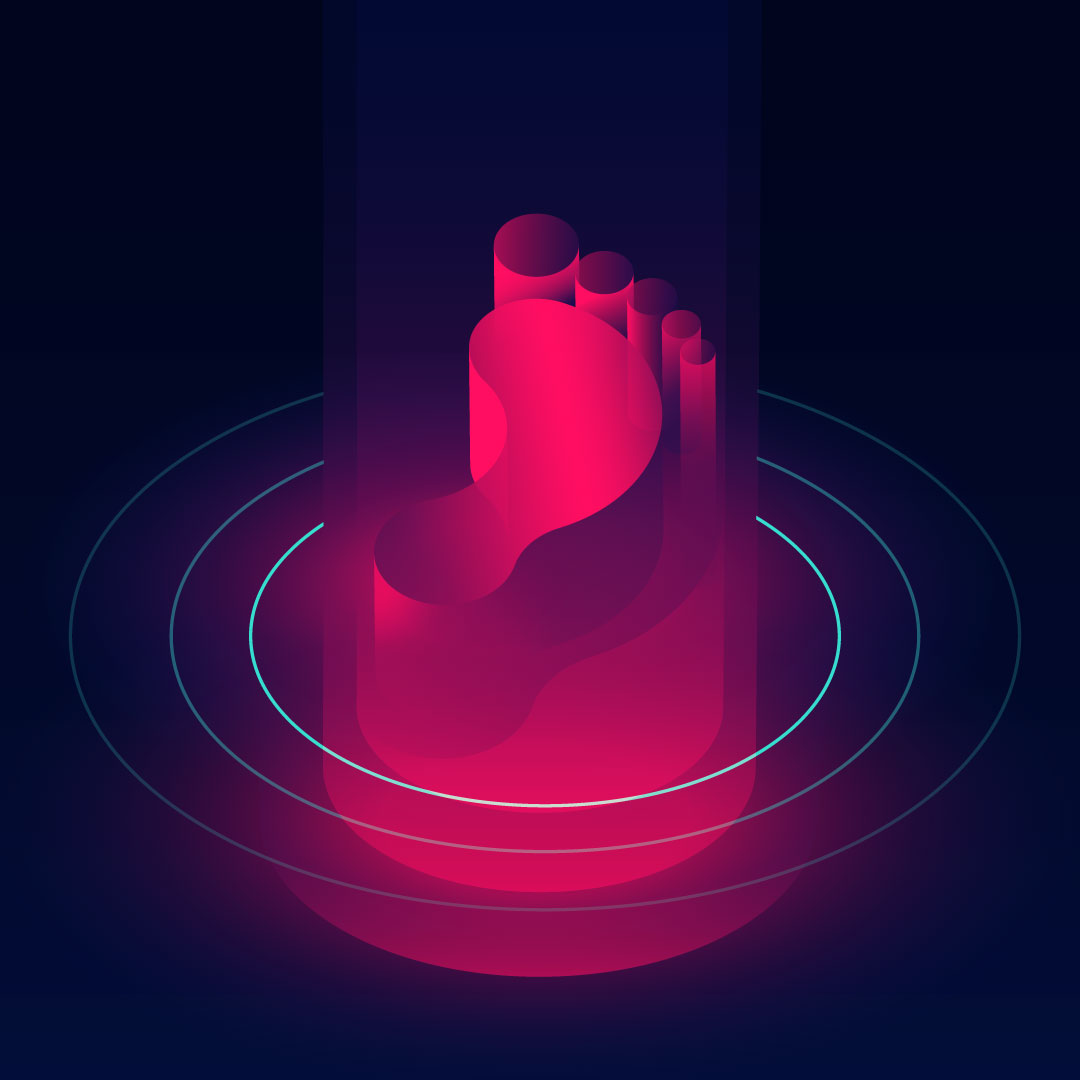 Lukas Baumann
Our founder
Development has always been Lukas Baumann's passion. After he developed a dating app after his high school graduation and a tourism app during his bachelor studies in computer science at the TU Darmstadt and gained a lot of experience in the dynamic IT security industry, he ventured into the startup world with LocateRisk during his master studies in IT security. Sensitizing companies to the dangers of the Internet is his new major goal.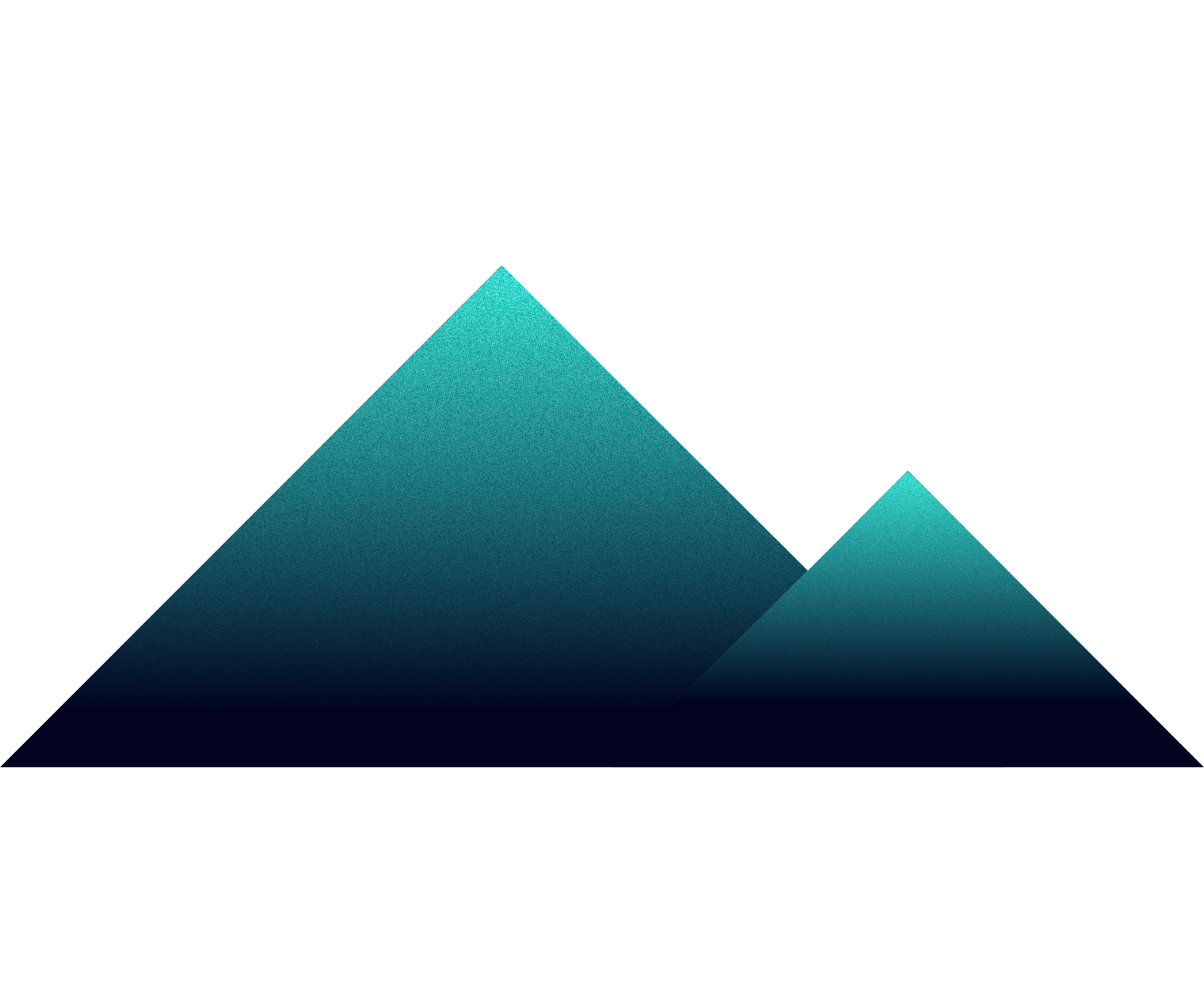 Request your personal Live-Demo now
Identify and reduce your cyber risks through a comparable and understandable overview of your IT security. Let our experts advise you and find out how LocateRisk can help you solve your cyber risks.
Please contact us. We are happy to help you.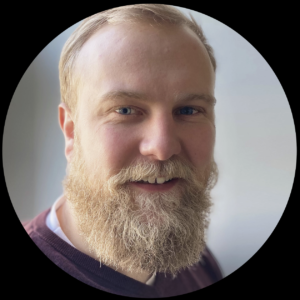 Your personal consultant
Alexander Feldmann
Consulting
+49 (0) 6151 6290246
Get in touch now