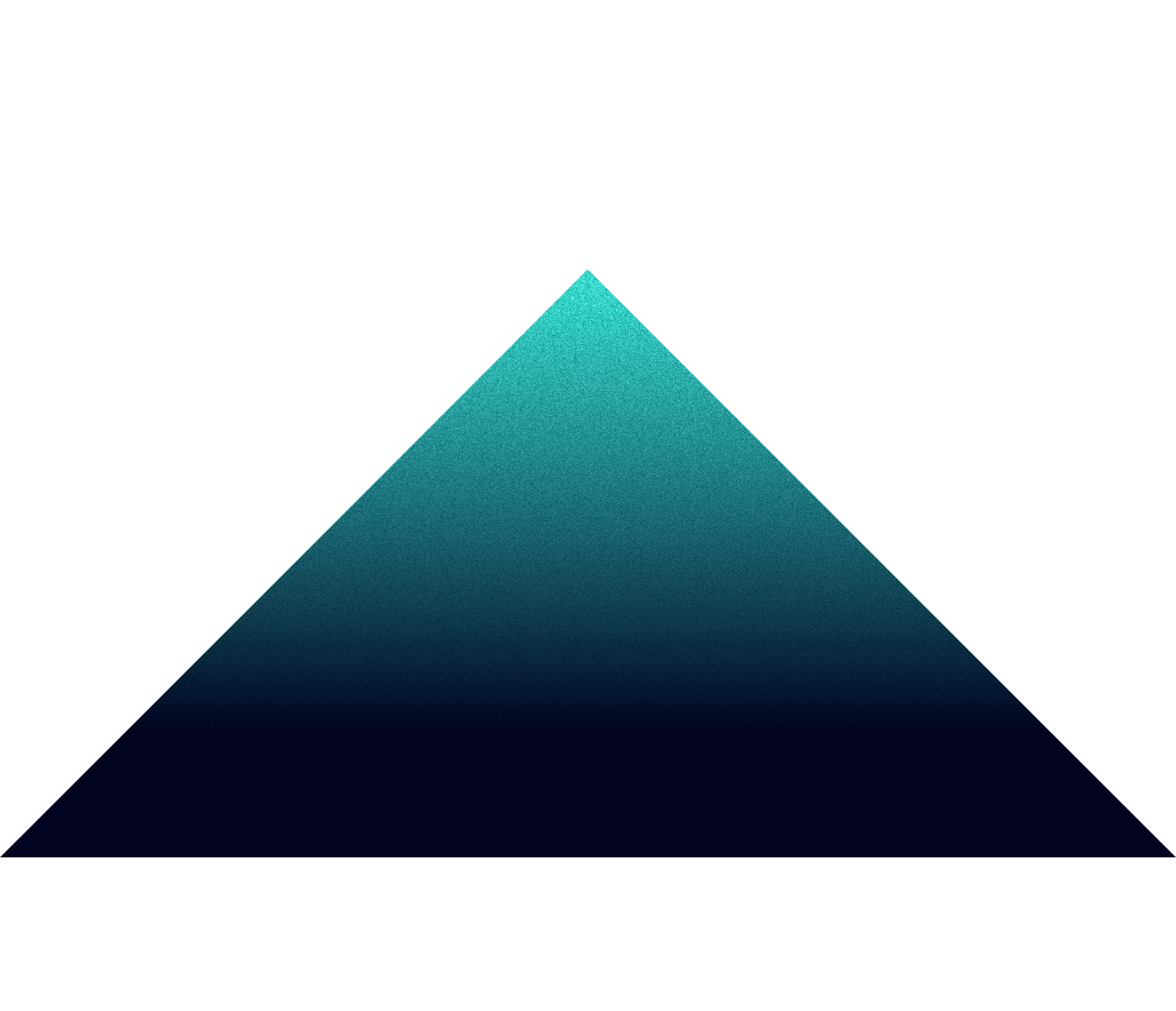 LocateRisk was funded as a project by the German Federal Ministry of Education and Research (BMBF) in 2021.
Study on Cyber Security in Germany
The online survey was used to determine the cyber risk status in Germany in order to specifically improve the IT security situation in Germany.
The online survey, which took just under 5 minutes to complete, was aimed at CEOs, CISOs, IT managers and data protection officers from companies, organizations and institutions of all sizes. As a thank-you for their participation, they received a free IT security analysis in the form of a graphically presented, easy-to-understand management report.